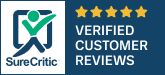 Click
here
for even more great reviews!
You Don't Have to Take Our Word for It!

Here's what some of our satisfied customers have to say about Mr Quick Tune: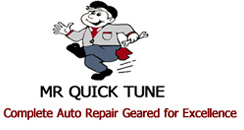 Phil went out of his way, staying late to ensure that my car would be ready on time for an out of town trip! He devised his own solution for the issue ans saved me much money in the process. He is knowledgeable, honest and clearly explains everything, A rarity in the mechanic field, this place is a treasure!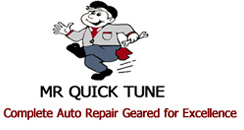 Always great service. Friendly knowledgeable team at that location. I feel I can trust what they tell me and honesty counts for a lot in the car repair business!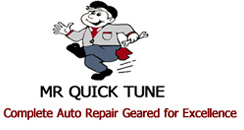 Mr. Quick Tune has always been the most dependable and helpful auto service of any I have ever used in the past. You can get an honest and knowledgeable resolution to any auto problem that you have and a crew that you can depend on to do a good job. They go all out to earn your business and keep your auto running at peak performance for years to come.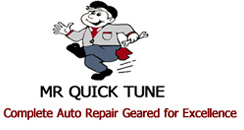 I feel like I received excellent service at Mr. Quick Tune. They did a wonderful job on my car. I felt like I was charged a fair price for the services they provided. I will go there from now on bc of their work ethic.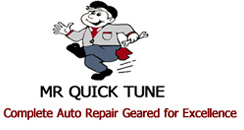 Great, friendly service. They diagnosed multiple problems, were communicative and went the extra mile to save me money. HONEST!